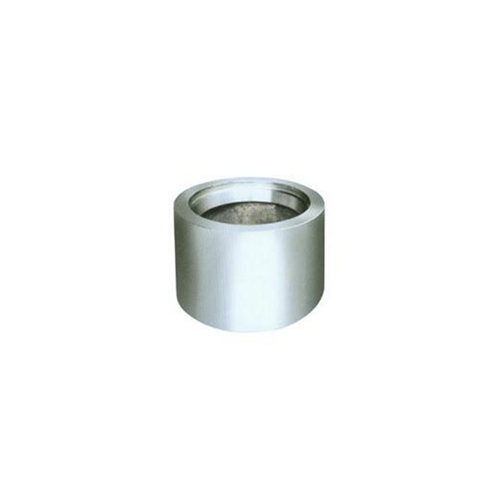 Product Details
Product Name: Roll Crusher Roller Sheet
Application: Roll Crusher
Service: Processing with supplied drawings or samples
OEM: OEM is available
Description:
Roll Crusher Roller Sheet is widely applied in mining, metallurgym construction, road building, chemical and phosphatic industry, and is suitable for hard and mid-hard rocks and ores.
Advantages:
● Excellent weather-proof durability
● Anti-ultraviolet
● High erosion resistance
● Stable color and gloss
● Good mechanical processing performance
● Abrasion resistance
● Anti-impact
● High flexibility
More Details:
As a professional manufacturer and designer of Roll Crusher Roller Sheet for more than 50 years, we can offer various kinds of products with advanced mechanical equipment and experienced technical workers that we can provide this product on top quality and best price. And also, we can design the product for you according to your needs. The product will be shipping from China factory directly to your offered address. We are confident to be the best supplier in China.In addition, we provide warranty to make sure your machine runs consistently. We always keep certain inventory level of spare parts, which means the replacements can be shipped to you right away.
Hot Tags: roll crusher roller sheet, manufacturers, suppliers, factory, exporters, traders, dealers, producers, wholesale, customized, buy
Related Products